Full Stack Web Developer and IT Systems Manager with 22+ years experience in the field. I sometimes write about tech stuff, or car stuff. Follow along the car stuff to hear more about my 1972 Porsche 914.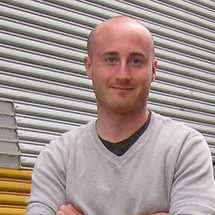 Recent Posts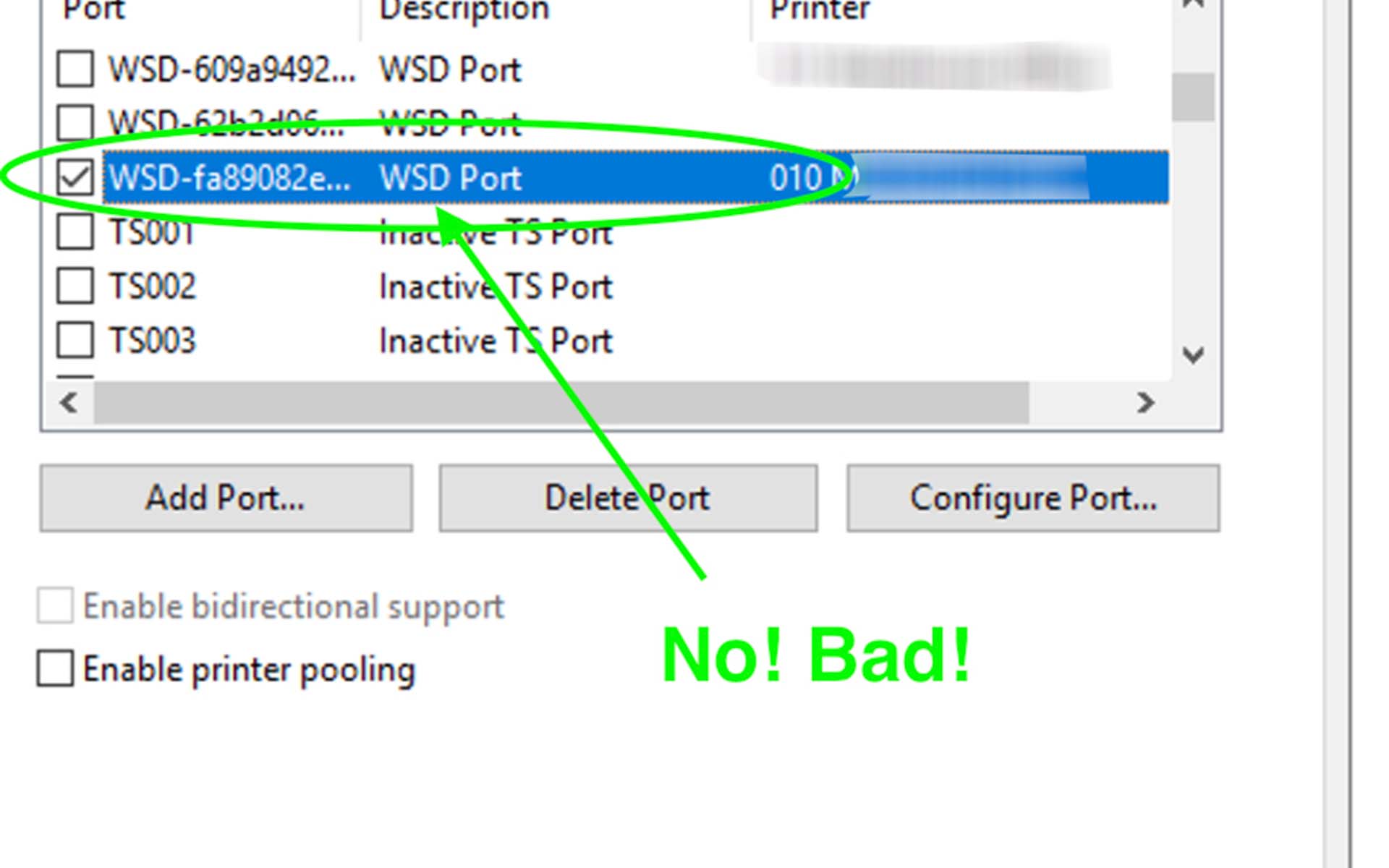 Prevent Users From Adding Printers Willy-Nilly
Thursday, November 4, 2021
Recently, at work, we've been replacing older servers with newer ones, and along with that reorganizing our deployed printers. I was in charge of setting up the new printer shares, but starting having some issues when it came to Shared Printer Security. Here is what I found.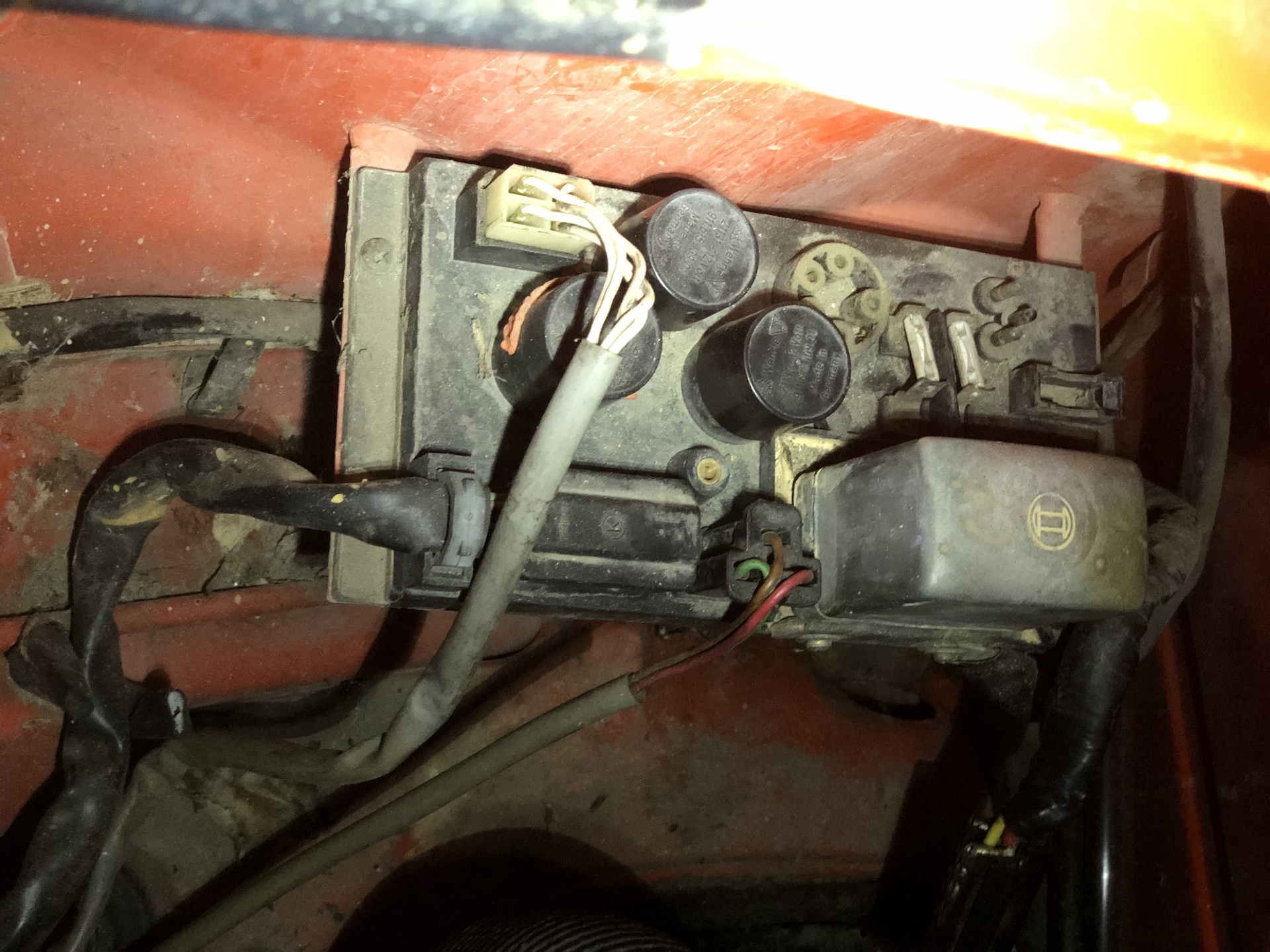 The One Where I Order An Expensive Part
Friday, June 4, 2021
I guess all I can say is it pays to know how to use your tools properly.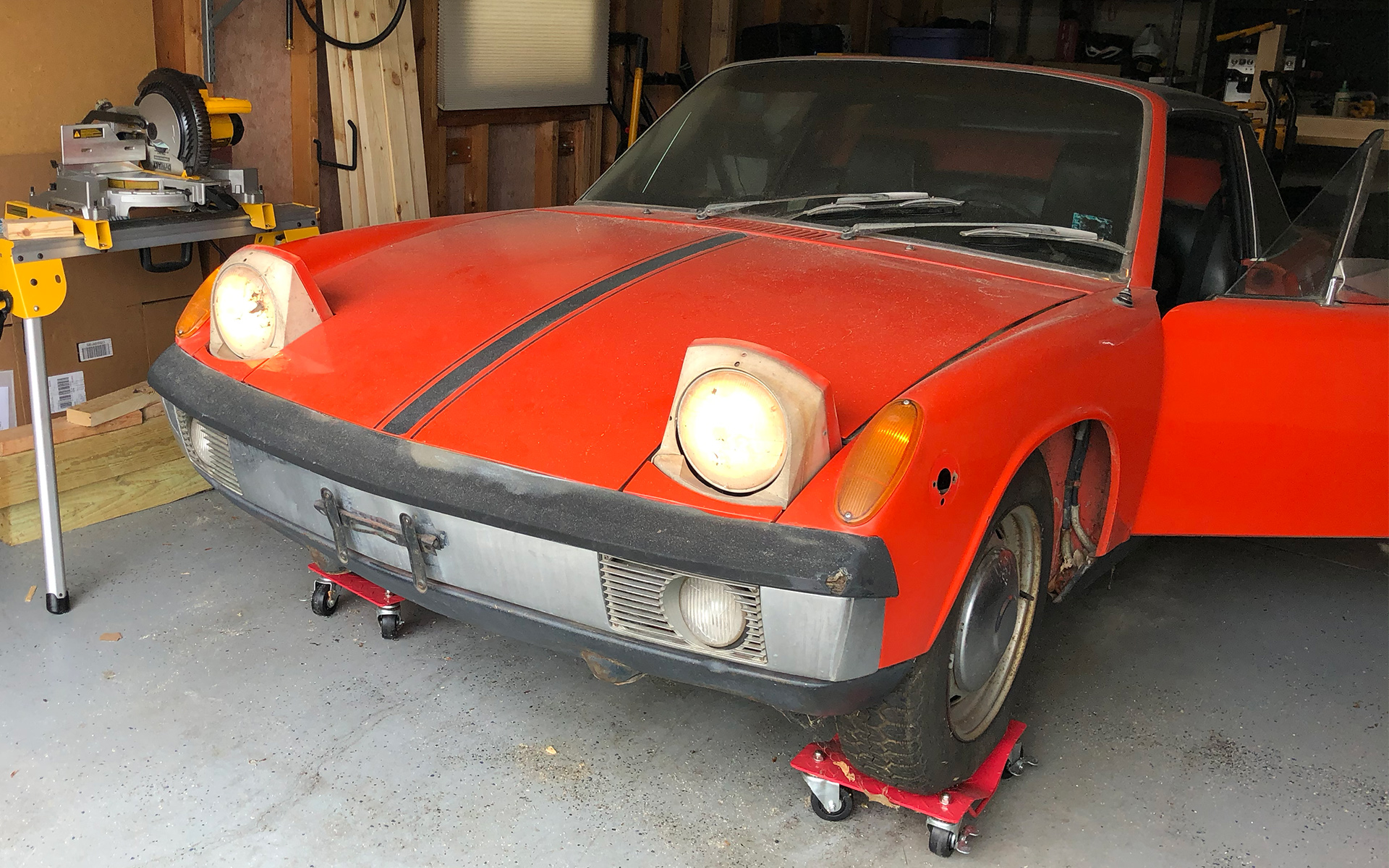 A First Dive Into Project 72 Porsche
Tuesday, June 23, 2020
Now that I'm working from home I actually have time for this hobby.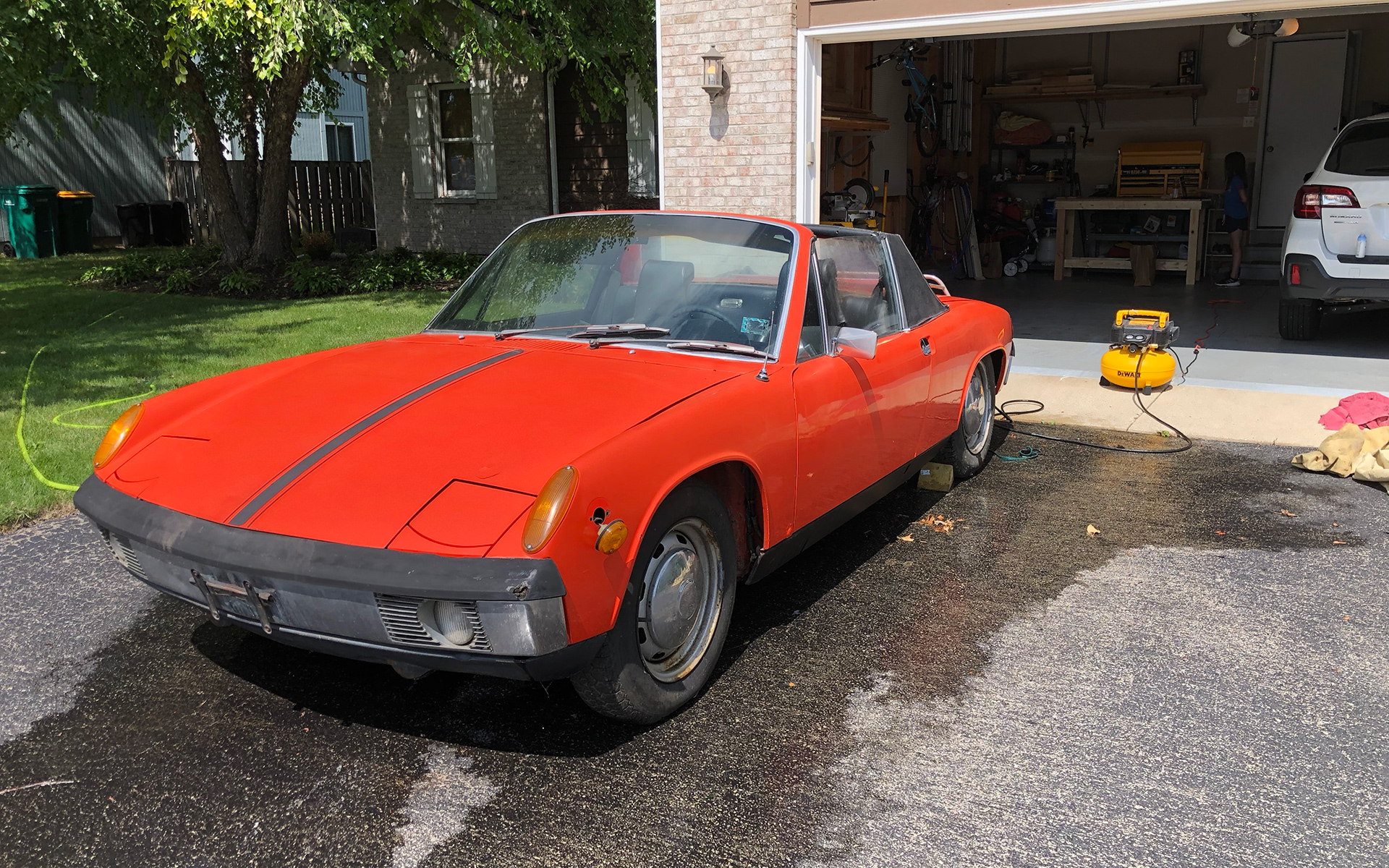 How I Accidentally Bought A Porsche
Saturday, November 16, 2019
Ok, maybe I didn't accidentally buy a Porsche, but I certainly didn't plan on it. This is the short story of how timing, enthusiasm, and a gracious family member allowed me to embark on a lifelong restoration project.